Get To Know 9 Brain Damaging Foods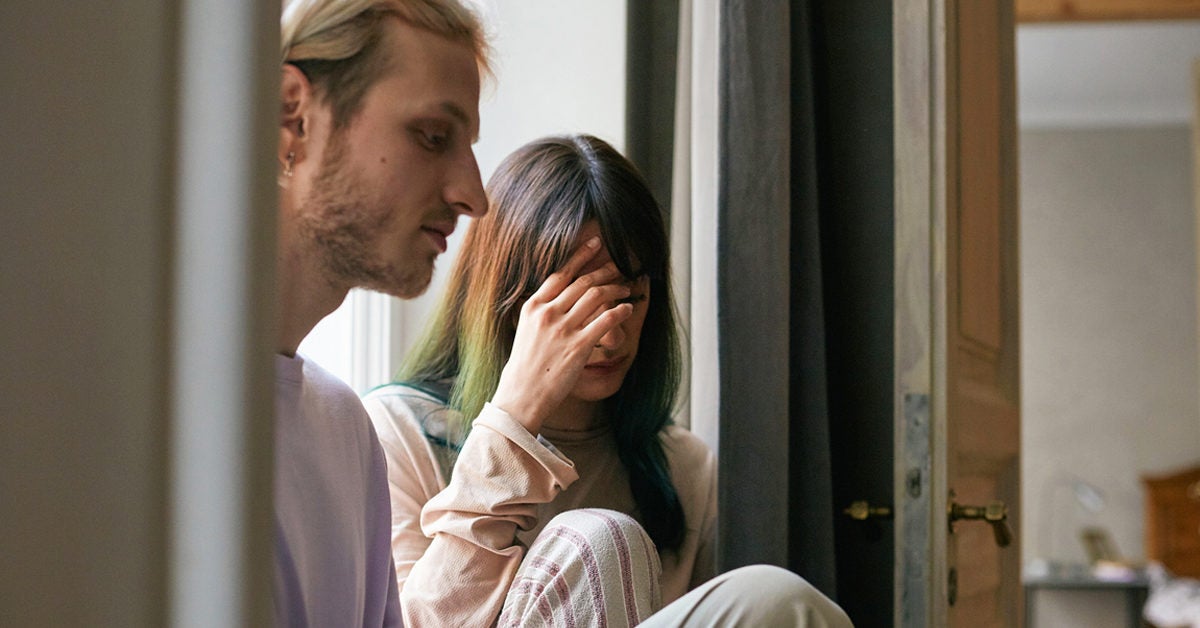 Is there any connection between the food choices, food a person ingest, and how he feels? The answer is certainly yes! Modern Nutritional psychiatry supports a strong relationship between food choices and how a person feels and behaves. Certain foods can have damaging effects on the brain and may impair brain functions.
Though the damage occurs at a relatively slower pace, it is still there. Over the years, bad food choices and eating habits may also give rise to cognitive diseases, including Alzheimer's, Dementia, and many others. Bad food choices also increase oxidative stress on nerve cells. It has a great influence over some key brain functions encompassing memory, mood, and learning.
Foods To Avoid
Food eaten in any form fuels the body. The individual choices made in terms of food eventually shape the overall physical and mental health. It is important to make smart choices in food selection and always look for simpler yet nutritious food. Research suggests that bad eating habits and food choices will increase the number of people who have dementia in the coming years.
1. Sugary Food
There are several foods with too much sugar as the main ingredient. Soda drinks and dairy-based desserts are some common examples of sugary food. Too much sugar can lead to more glucose in the brain as the brain uses sugar in the form of glucose for its functioning. Increased glucose levels also interfere with dopamine, a neurotransmitter, in the brain.
Research supports a strong connection between high sugar foods and cognitive deficiencies. It is hazardous due to its effects on declined memory and relatively slows down the ability to think and focus.
2. Alcohol
Alcohol evidentially impacts the brain and hampers brain functioning. Most importantly, influences are visible in terms of slurred speech, imbalance in bodily posture, blurred vision, impaired judgment, and thinking process. All of it is the outcome of disrupted chemical signals coming in and out of the brain.
Also, it is the main cause of intoxication, and its outcome is what we know as brain fog. Other than alcohol, certain drugs can have a damaging influence on the brain, including heroin, marijuana, cocaine, inhalants, and crystal meth. It is not easy to give up such drugs; however, drugs and crystal meth treatment and therapy are available at numerous centers.
3. Nicotine
Nicotine is commonly found in tobacco products such as cigarettes, cigars, chewing tobacco, and other such products. It is very deadly for brain and brain functioning. It inhibits new brain cell formation and also destroys brain cells. Nicotine triggers neurotransmitters such as dopamine which initiates the feelings of pleasure and desire for more of it.
Nicotine negatively affects brain functions such as memory, thinking, learning, focus, and decision making. It is essential to give up smoking as nicotine, the main constituent of tobacco products, can have devastating effects on the brain.
4. Junk Food
Though junk food is tempting and delicious but highly detrimental to brain and brain health, it has damaging effects on the brain. Junk food also triggers dopamine, making a person feel good after ingesting junk food and creating a repeated desire for it. Also, it leads to inflammation of the hippocampus, which plays an important role in memory.
Further, it affects neuroplasticity which plays a key role in saving new memories and responding to dynamic changes. The effects are reversible, and damage can be reduced to a minimum level with healthy food options.
5. Processed Food
Processed food comes under the group of inflammatory foods. Such foods are responsible for posing oxidative stress to the brain and causing inflammation to neurons. It affects mental capabilities such as memory, thinking, and focusing.
Research suggests that in the coming decade, quite an increased population of people might have dementia. This is mainly due to bad lifestyle and eating habits influencing brain functions. Such harms are not evident instantly but are more visible over a period of time.
6. Trans-Fats
Good fats are needed by the body and body parts, including the brain, to function properly. However, trans-fat has more harm compared to benefits and thus needs to be avoided for overall well-being. Excessive usage of trans-fat is also linked with depression.
These may cause several health issues such as obesity, cardiovascular problems, and deteriorate mental capabilities. Trans-fat used over a long period of time can lead to shrinkage of the brain. It directly impacts brain reflexes and leads to inactive and delayed response
7. Salty Food
In addition to various harms to the cardiovascular system consuming salty food is harmful to mental health. Though harms to the brain are not as established but are there. So it is better to avoid foods rich in salt.
Increased levels of salt are directly linked with an increased risk factor of dementia and imbalance of protein tau. Increased levels of Tau are associated with dementia. It also leads to a decline in cognitive capabilities. Limiting salt intake can assure better physical and mental health.
8. Artificial Sweeteners
Research suggests that the brain and gut process artificial sugar differently compared to natural sugars. Artificial sweeteners have many bad influences on brain functions. Research shows more chances of having brain tumors with artificial sweeteners.
Artificial sweeteners can trigger many mental and cognitive problems, including seizures, brain fog, declined memory, and thinking. In addition to it, artificial sugars can possibly cause weight gain and are identified to be carcinogenic.
9. Fried Food
Fried foods are loaded with saturated fats. It not only tends to increase weight but also badly influences the brain's cognitive functions. Consuming fried food excessively over a longer period of time leads to low reflexes and delay in cognitive activities. Thus, for a healthy brain, it is important to take fried food in limited amounts.
Take Away
Food is the main source of nutrition. The immense food demand and the dynamic world have revolutionized eating habits and food choices. People have a wide variety of food choices, but the degree of nutrition varies. It is important to know what food choices are hazardous for health and what the right options of food are.